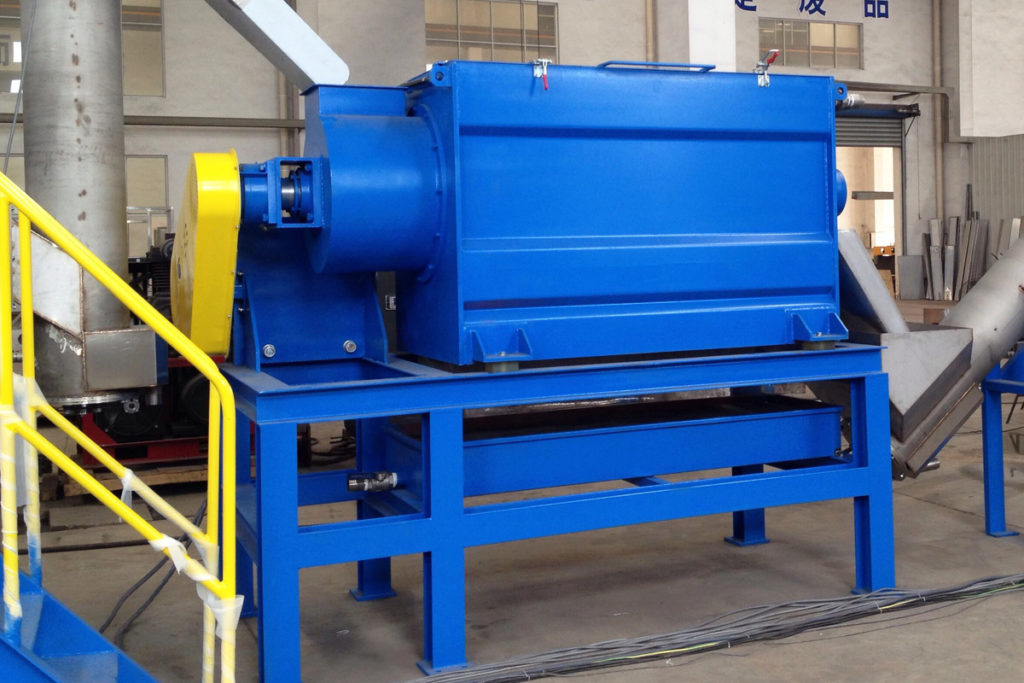 A highly efficient, yet low energy consuming piece of drying equipment, the dewatering machine uses centrifugal force to partially remove water from a flowing stream of plastic material. It has the unique ability to take in material with high water content and reducing to low levels. When used in our PE film washing line or PET bottle washing line, the dewatering machine is first in a series of machines.
WORKING PRINCIPLE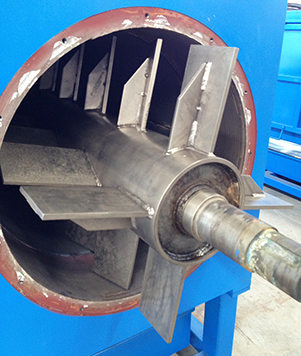 The dewatering machine or horizontal centrifuge is actually very similar to a friction washer; That is, at the center of both machines is a long shaft mounted with many panels or paddles. Surrounding this fast spinning shaft is a mesh screen tunnel. The entire apparatus is encased in a metal container where an electric motor is externally mounted.
As material is fed into the vertical feeder, the shaft spins at nearly 1,000 rotations per minute. The material within is continuously thrown outwards against the mesh screen tunnel. Water that pass through the mesh tunnel is collected for recycling while the plastic moves onto the next drying equipment, usually a thermal dryer. Usually speaking, a dewatering machine can lower moisture content to roughly 20-30%.
The centrifugal dryer uses centrifugal or "spinning" force to remove a portion of the water from plastic flakes. It's a cost-effective way to dry PET flakes, PP/PE flakes, and other plastic regrinds before it's thermally dried. ASG's patented centrifugal dryer is also a friction washer (cold water) is used to cool and further clean plastic flakes in a scrubbing manner.
TECHNICAL SPECIFICATIONS
| | | | | |
| --- | --- | --- | --- | --- |
| Model #: | Motor Power: | Main Shaft Diameter: | Rotating Speed: | Capacity: |
| HXJ400 | 37KW | 400mm | 1400 RPM | 400 – 800 KG/H |
| HXJ550 | 45KW | 550mm | 1200 RPM | 600 – 1000 KG/H |
| HXJ750 | 55KW | 750mm | 1080 RPM | 1200 – 2000 KG/H |
*CE certification available.
*Larger, more powerful models available based on your request.
ADDITIONAL IMAGES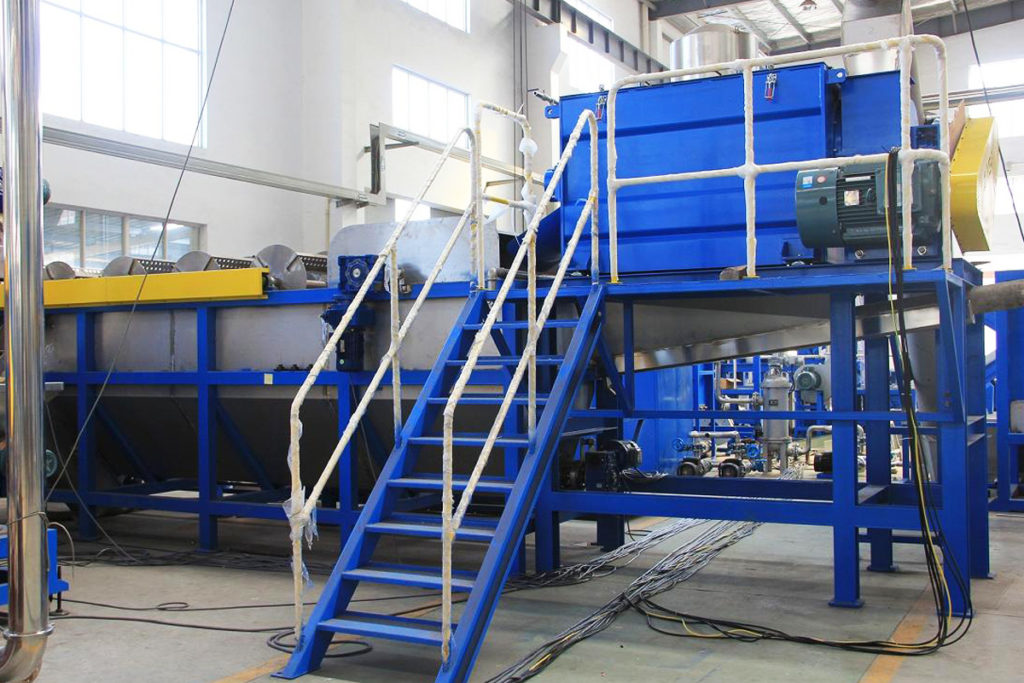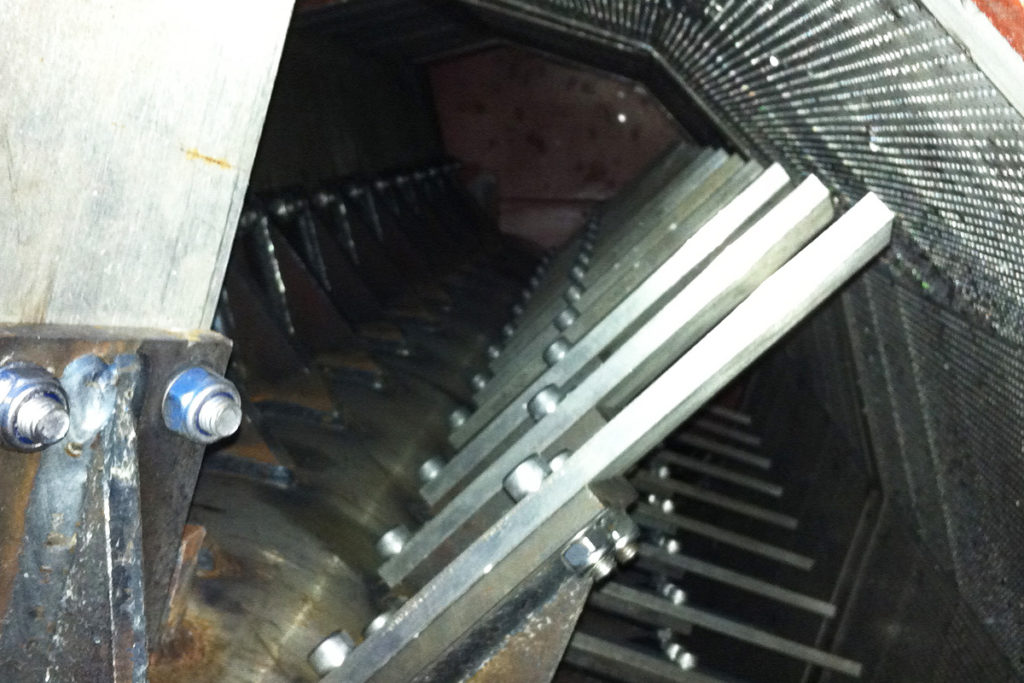 INQUIRIES
To get the latest prices and lead times, send us a message using the form below.