This two-stage HDPE flakes pelletizing system consists of two sets of single screw extruders and combines the function of feeding, plasticization and pelletizing into a single step. The final product produced by this pelletizing machine are high quality pellets / granules (see additional images below) that can be directly put into plastic injection machines or other applications
WORKING PRINCIPLE
Feeding: The flakes are fed into the extruders by screw conveyors that are controlled by VFD. The VFD feeding system stops automatically when the electric current in the extruder is high and will only resume when the electrical current returns to normal parameters.
Plasticization and degassing: A specialized single-screw extruder gently melts the pre-compacted material. The plastic scraps is melted and plasticized in the first stage extruder and then extruded by the second stage extruder. With this "dual-zone" vacuum degassing system, volatiles such as low molecular weight materials and moisture is efficiently removed. This results in more uniform final products.
Melt filtration: This system makes use of segmented filtration. The first extruder is responsible for removing coarse contaminants via pre-filtration. A high mesh filter is then applied to the second extruder to remove fine particles. This reduces the frequency for changing filtration medias and sieves.
Pelletizing: To turn the extruded plastic into granules, a standard die-face water ring pelletizing system is applied. Once the pellets are formed, an advanced dewatering vibration sieve is combined with a horizontal-type centrifugal dewatering machine to dry the pellets for storage.
TECHNICAL SPECIFICATIONS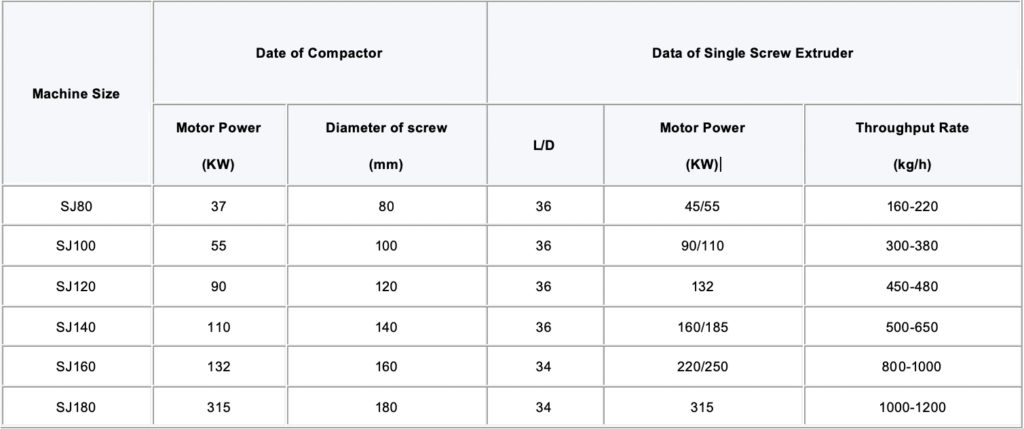 ADDITIONAL IMAGES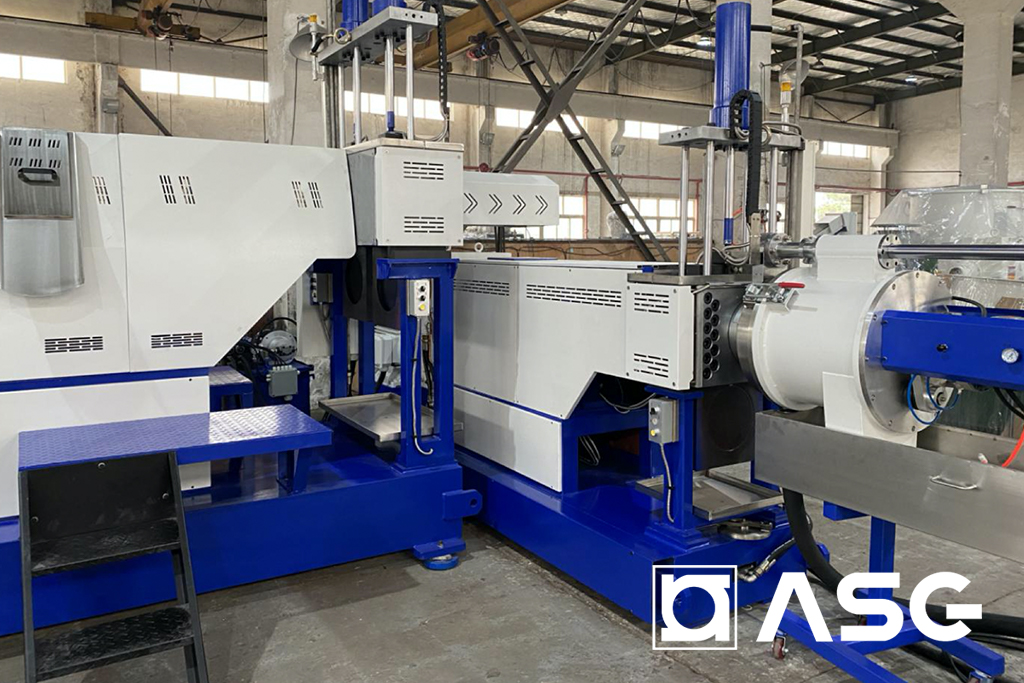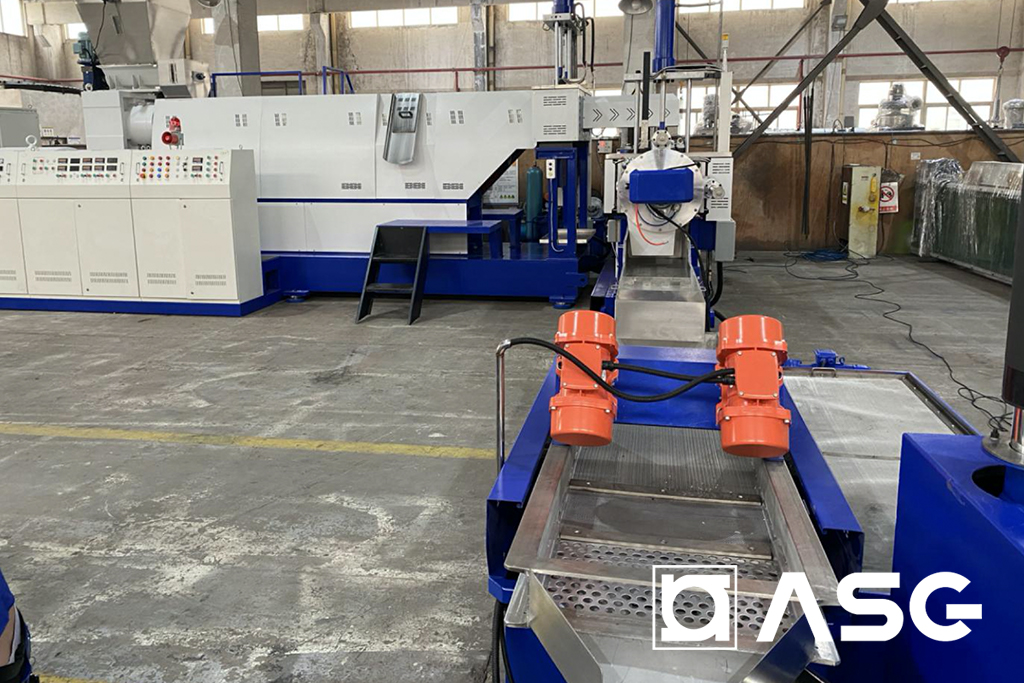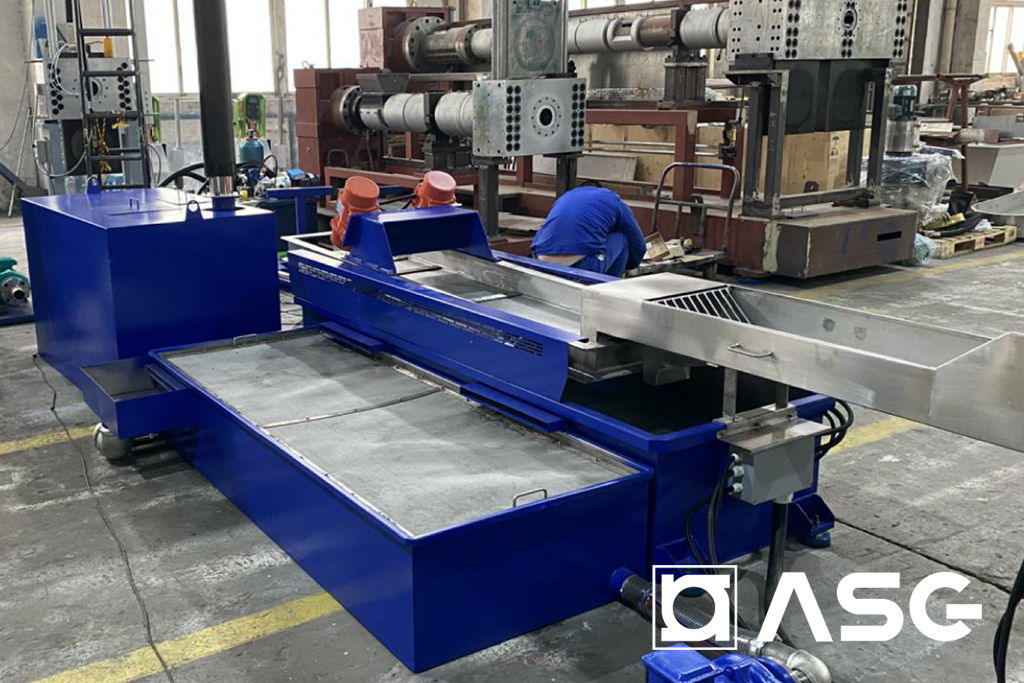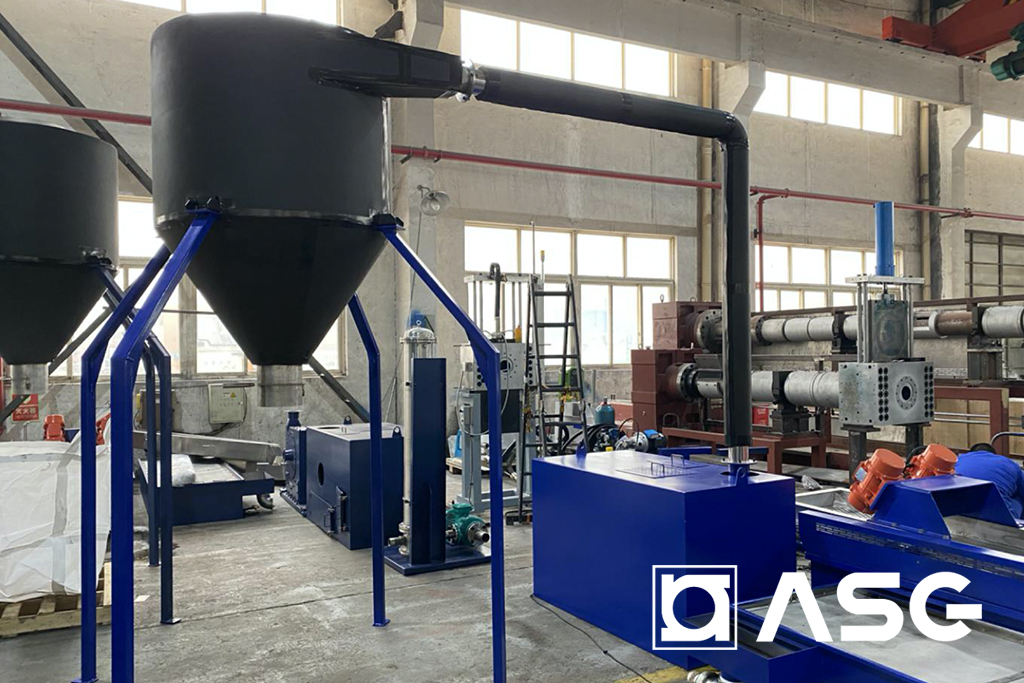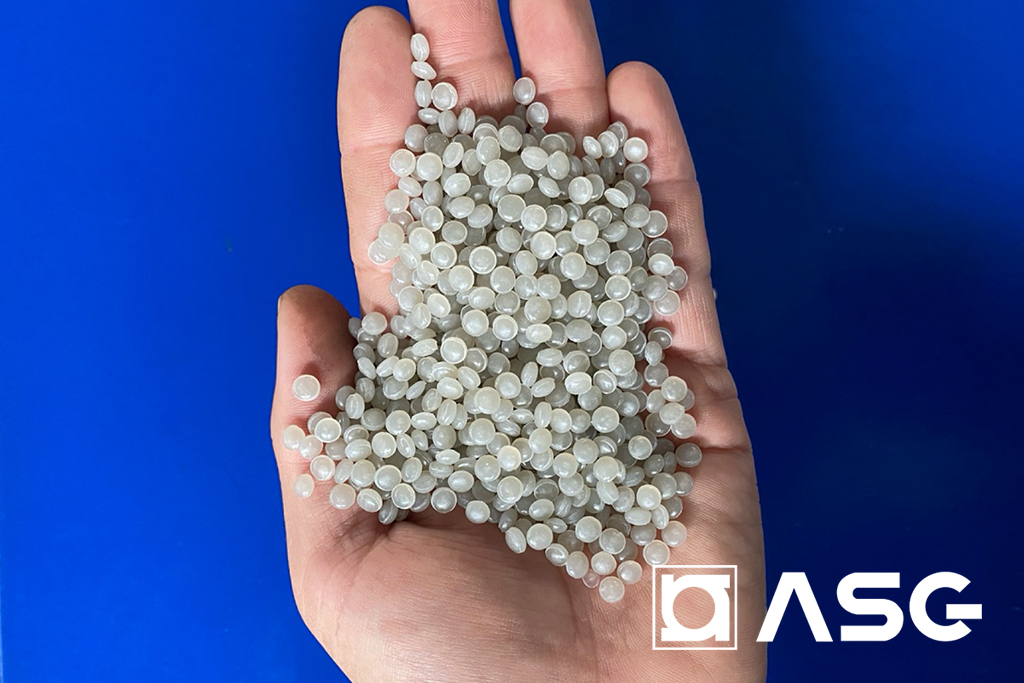 INQUIRIES
To get the latest prices and lead times, send us a message using the form below.