Previously, recycling PP jumbo bags and rigid plastics required the purchasing of a series of recycling machines in order to cut the materials into their required size. These systems often requires a lot of space setup and operate.
Our innovative all-in-one machine is an idea solution for small to medium sized recycling plants that need to make use of both a granulator and shredder machine but only have a limited amount of floor space. Our newly developed system is more compact and relatively simple to operate. Additionally, our highest powered model can achieve a capacity of 600kg/hr.
For higher capacities, we recommend using a separated system.
WORKING PRINCIPLE
This all-in-one machine includes both a shredder and granulator. The shredder is intelligently placed on top of the granulator in a secure manner to reduce space. As usual, the shredder with movable hopper runs at low speed to pre-cut the material. The shredded materials will drop directly into the granulator for further size reduction. There are many options on screens size, for example, 30mm, 20mm, 10mm, or smaller.
Combined by PLC control, when the granulator overloads, the movable hopper will move backwards to reduce the feeding of materials.
TECHNICAL SPECIFICATIONS
| Model | Motor Power | Output (kg/h) |
| --- | --- | --- |
| SDJ-300 | 30KW + 22KW | 200-300 kg/hr (affected by screen size) |
| SDJ-500 | 45KW + 22KW | 400-600 kg/hr (affected by screen size) |
ADDITIONAL VIDEOS & IMAGES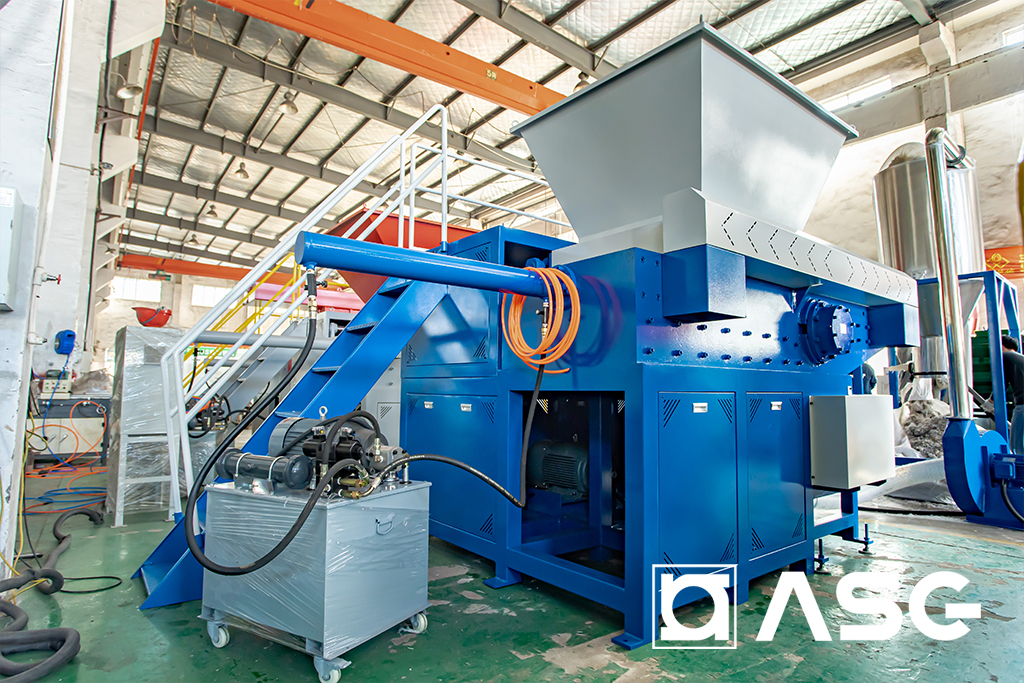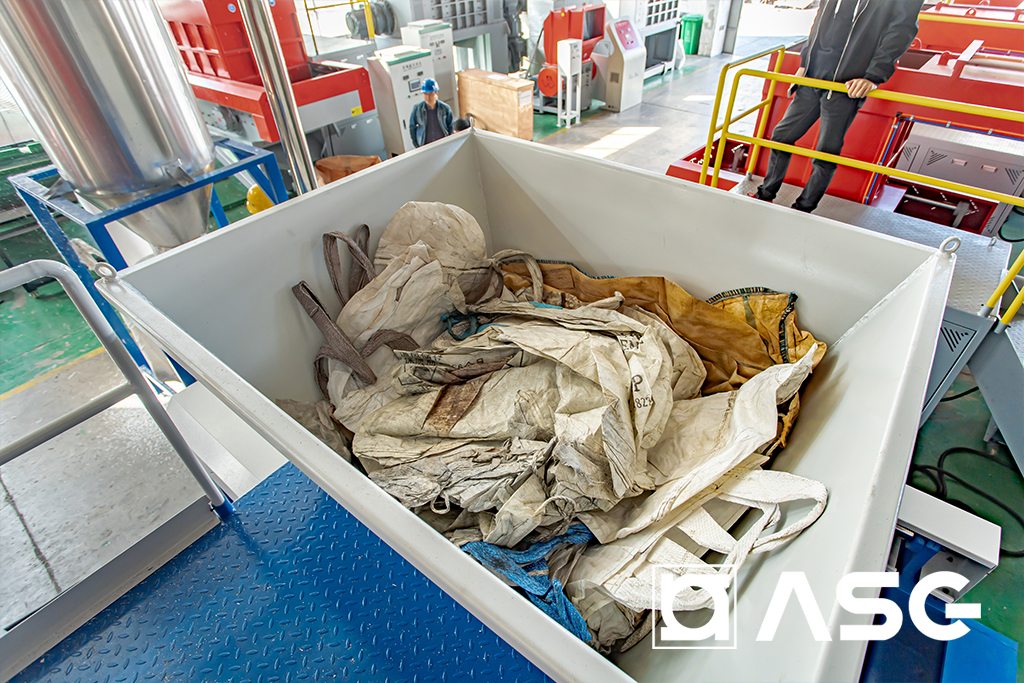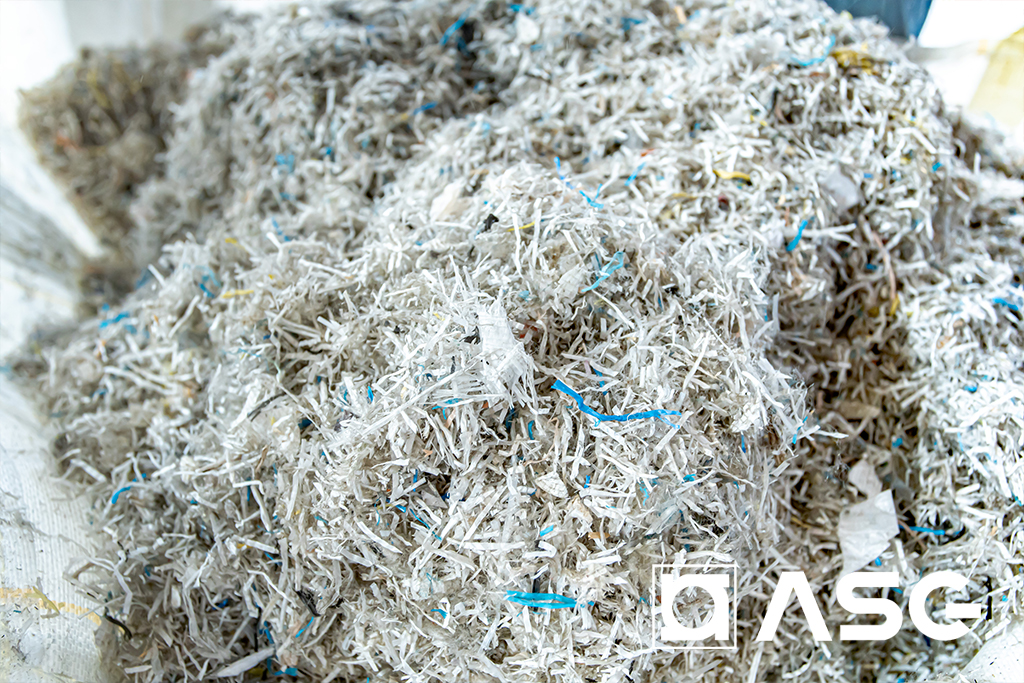 WARRANTY
All recycling machines come with a 1 year limited warranty.
INQUIRIES
To get the latest prices and lead times, send us a message using the form below.