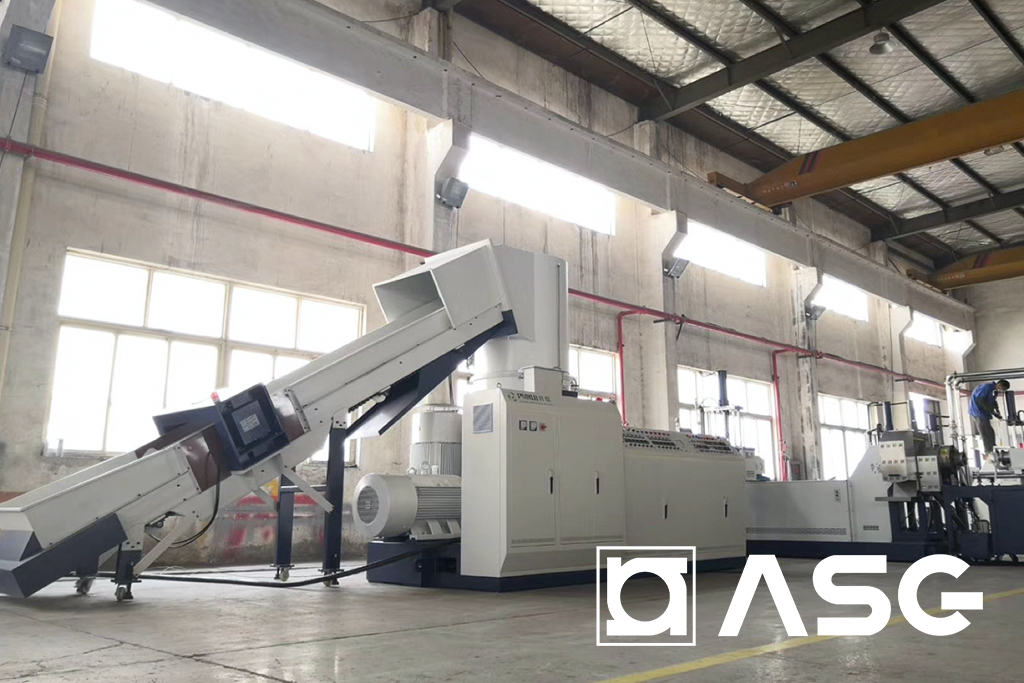 A lot of melt-blown sheets are left during the production, so we developed this line to recycle the leftover melt blown sheets for reuse. The finished pellets can be used to make high-quality plastic bags and other polypropylene (PP) products.
WORKING PRINCIPLE
Feeding: A belt conveyor is used to feed the material into the extruders.
Shredding and Compacting: The rotatory blades of the compactor cuts the incoming scraps. Frictional heating which caused by high speed rotatory blades will heat and let scraps shrinking just below their agglomerating point. Optimal designed guide structure compacts the material and directs it into extruder screw. Crushes, dries and compacts the material which enables a fast and stable feeding from the compactor directly into the extruder.
Plasticization and degassing: A specialized single screw extruder applied to gently melt the pre-compacted material. The plastic scraps will be well melted, plasticized in the first stage extruder, and the plastic will be extrude by the second stage extruder. With double-zone vacuum degassing system, volatiles such as low molecular and moisture will be removed efficiency, especially suitable to heavy printed film and material with some water content.
Melt filtration: Segmented filtering principle, fore filtering in the first extruder, and fine filtering in the second extruder, to reduce the frequency of filtering sieves changing. The requirements on the filter technology depend on the quality of the input material as well as the planned use of granules.
Pelletizing: die-face water ring pelletizing system set as the standard granulating method . Advanced dewatering vibration sieve combining with horizontal-type centrifugal dewatering present high performance dried pellets.
TECHNICAL SPECIFICATIONS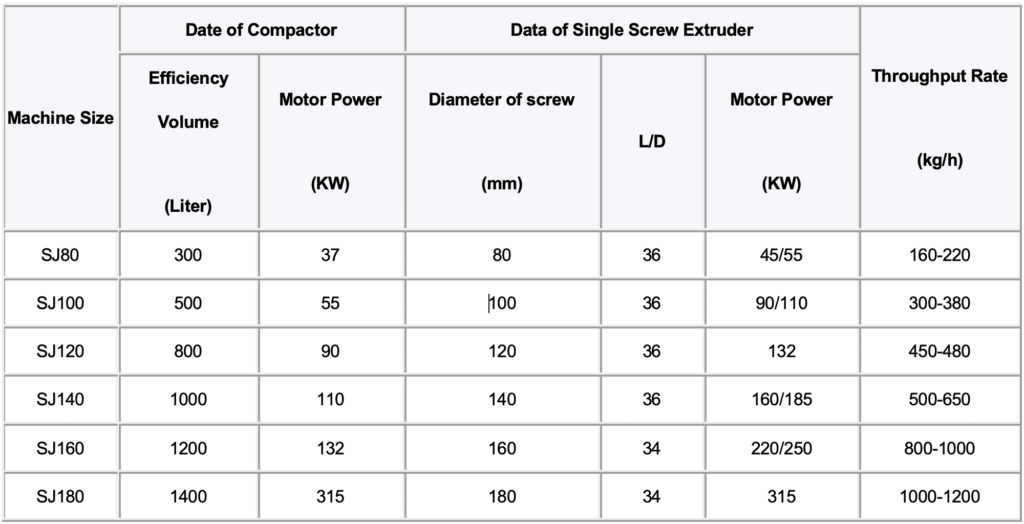 ADDITIONAL IMAGES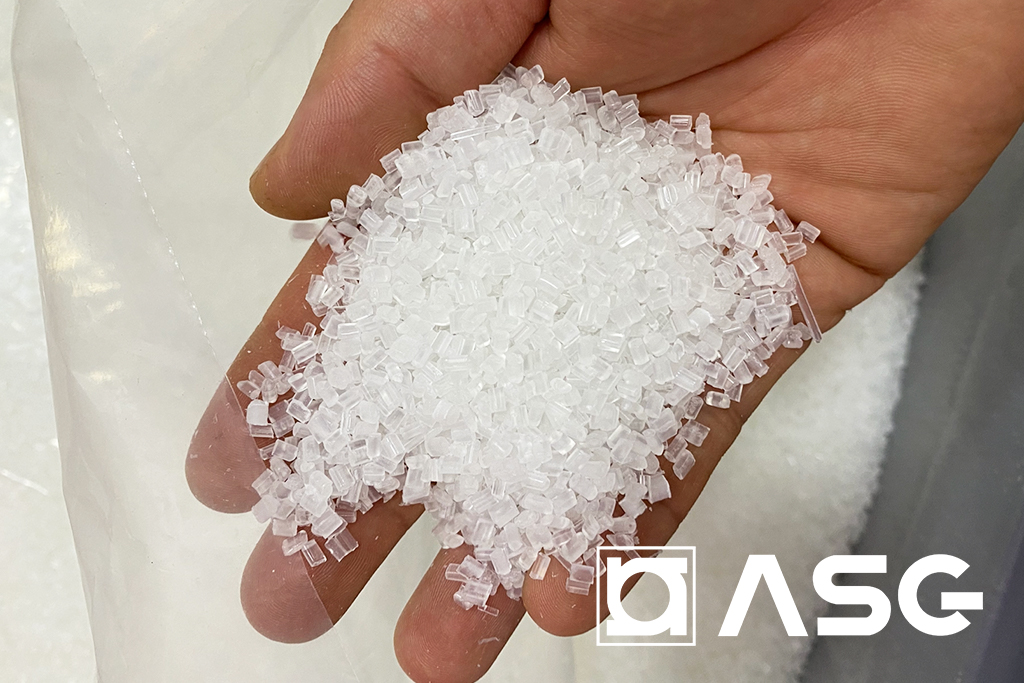 WARRANTY & INSTALLATION
All recycling machinery comes with a 1 year limited warranty.
We offer installation packages where our engineers travel to your facility to guide your through the installation process the. Routine maintenance teams and operations consultants can also be arranged to ensure your PET recycling plant runs smoothly year and year.
INQUIRIES
To get the latest prices and lead times, send us a message using the form below.